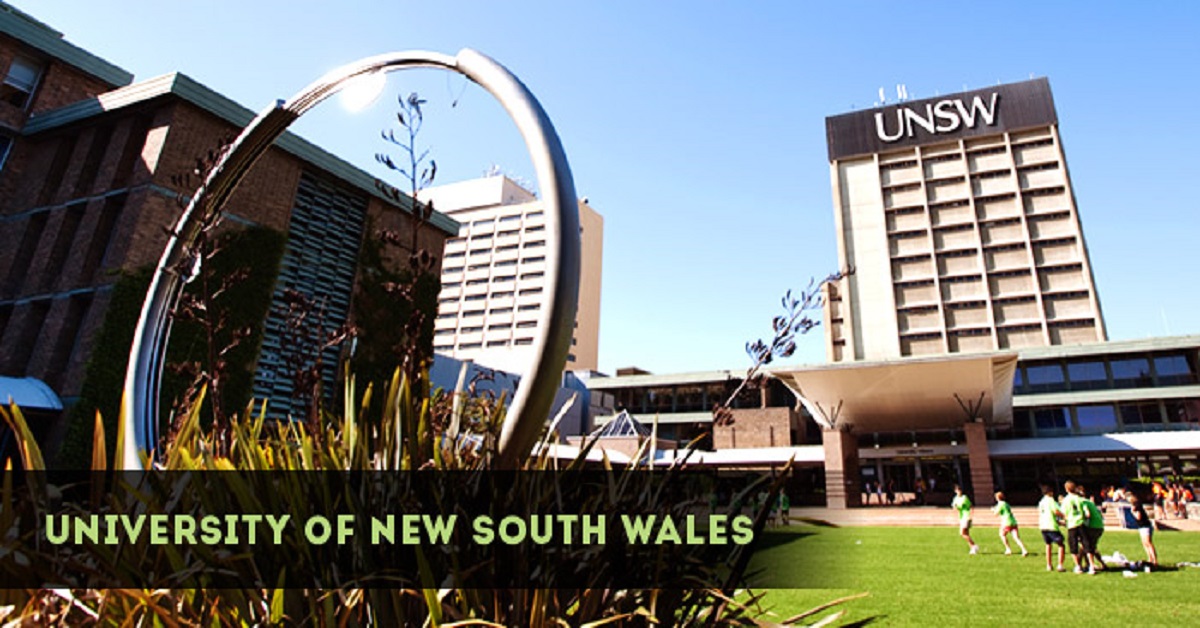 The University of New South Wales is an Australian public research university located in the Sydney suburb of Kensington. Out of all Australian universities, UNSW has the highest median ATAR and attracts the highest number of top 500 students.
Senior Project Manager – SBC
Sydney Brain Centre – UNSW (SBC) Research in stroke and neuroscience is utterly reliant on developing and using increasingly complex imaging data. The role requires a high-level academic specialist in imaging medicine.
Research Associate/Research Fellow
Opportunity for an emerging researcher to provide support across projects within the Research Units in the Centre for Big Data Research in Health at UNSW.
AI/Machine Learning Senior Research Associate – SBC
We are establishing a Stroke and Neuroscience research team based at South Western Sydney Clinical School. The research team will work on AI/machine learning methods on brain imaging data (for example, detection of acute ischemia).
Head of Solutions (Faculty)
The Head of Solutions (Faculty) will take ownership of the IT applications of the Faculty sub domain at UNSW
ERICA Software Engineer/Developer
Experienced software developer required to maintain and enhance the software framework of UNSW's Medicine E-Research Institutional Cloud Architecture (ERICA).
Research Fellow – Emerging Drugs
Do you want to put your research and collaboration skills to work in a practice setting? Are you passionate about reducing harm related to drug use? 2 year, Fixed – Term opportunity for a Research Fellow in Emerging Drugs.
Research Fellow – Centre for Health Equity Training Research and Evaluation
6 month contract for a Research Fellow who will lead evaluation, research and literature review projects on refugee and asylum seeker health and social wellbeing, based at the Ingham Institute in Liverpool, Sydney.
Lecturer – Cancer Research (Clinical)
Outstanding opportunity for an emerging Clinical Academic in Cancer research to drive research and teaching activities across the local health districts Cancer Services and UNSW Faculty of Medicine.