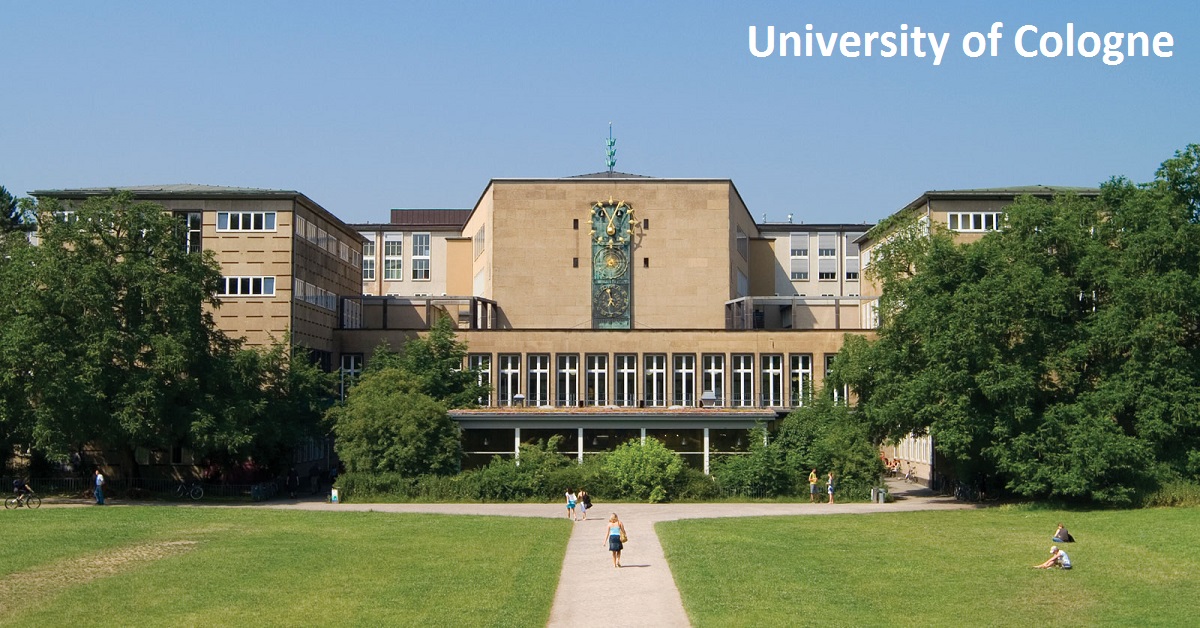 The University of Cologne is one of the largest and most research-intensive universities in Germany, offering a wide range of subjects. With its six faculties and its interfaculty centres, it offers a broad spectrum of scientific disciplines and internationally outstanding profile areas, supported by the administration with its services.
The Research Training Group "Template-Designed Organic Electronics – TIDE", funded by the DFG (Deutsche Forschungsgemeinschaft) invites for applications. We provide a unique research-oriented training program, embracing an interdisciplinary and cutting-edge research environment such as Organic Electronics. The RTG includes working groups belonging to organic synthesis, surfaces & interface sciences, device physics & applications, ultrafast spectroscopy, and quantum chemical theory & modelling. TIDE is a collaborative effort by the Departments of Chemistry and the Departments of Physics at two Universities, the University of Cologne and the Rheinische Friedrich-Wilhelms-University Bonn, Germany.
The program will start in April 2021. To select highly qualified and motivated students, we will organize a 2-days recruitment workshop at October 26-27, 2020.
Please visit our homepage www.TIDE.uni-koeln.de for program information and projects.

Requirements
Your Profile
Applying candidates should have recently obtained (or be about to obtain) a M.Sc. degree (or equivalent) in Chemistry, Physics, or a closely related study subject with excellent results, and intend to pursue graduate studies within the RTG research area Template-Designed Organic Electronics.

Kontaktdaten
Type of employment
Teilzeit
Weitere Informationen
| | |
| --- | --- |
| Institute / Institution | Research Training Group "Template-Designed Organic Electronics – TIDE" |
| Period of employment | bis 30.09.2025 |