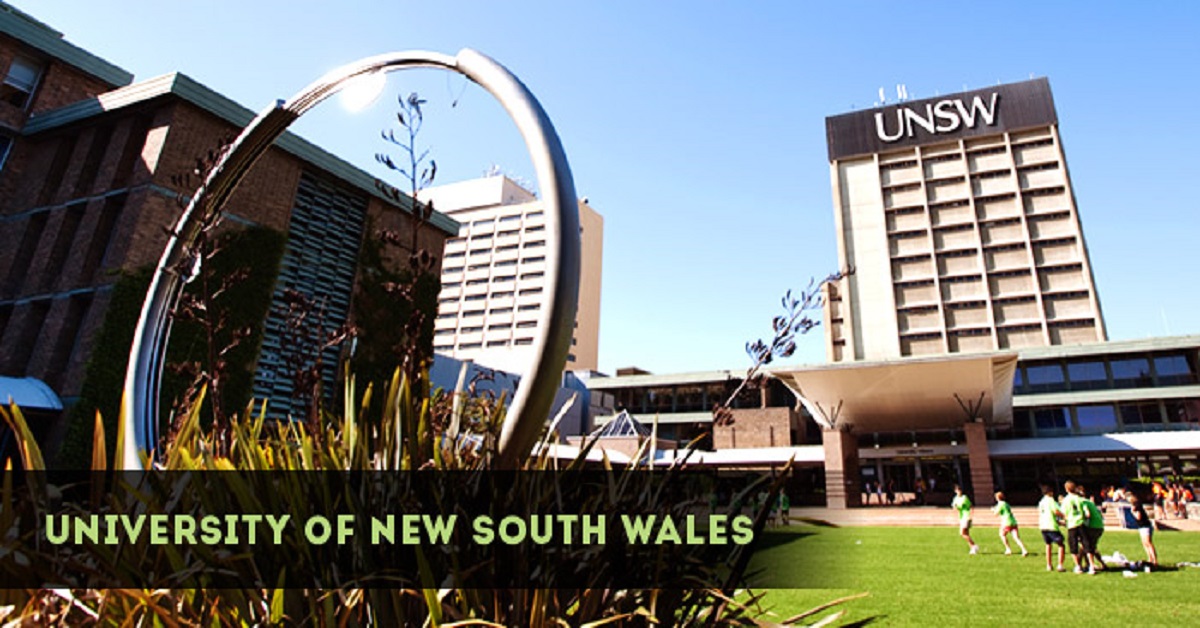 The University of New South Wales is an Australian public research university located in the Sydney suburb of Kensington. Out of all Australian universities, UNSW has the highest median ATAR and attracts the highest number of top 500 students.
Postdoctoral Research Fellow
Opportunity to research innovative precision medicine education and support for childhood genetic conditions (genetic epilepsy)
Research Associate – Advanced Nuclear Fuel Characterisation
Rare opportunity to work in Australia's foremost nuclear research group and use leading national research facilities!
Lecturer-Psychiatry
Fantastic opportunity to work at one of Australia's leading research and teaching universities – UNSW
Postdoctoral Fellow
The Postdoctoral Fellow will investigate the role of microorganisms in premature failure of underground mine reinforcement with a vision of development of prevention technologies suitable for underground mines.
Project Officer
Opportunity to work on project related to hepatitis C clinical research
Postdoctoral Fellow – Cell Biology/Bioengineer
The Postdoctoral Fellow will establish new classes of heterotypic tumour models using various microengineering and 3D bioprinting techniques. This will involve the development of novel hydrogel biomaterials, spatial organisation of tumour cells, stroma, vasculature and immune components, with scope for translation to high-throughput formats and high-content imaging.
Research Associate
The Research Associate will undertake research and development in the areas of artificial intelligence and heterogeneous catalysis.
Postdoctoral Research Fellow
The role of Postdoctoral Research Fellow will be to fabricate and characterise devices based on atomically thin materials. The position is in the UNSW node of the ARC Centre for Future Low Energy Electronics Technologies (FLEET) and the Quantum Electronics Device Group in the School of Physics.
Postdoctoral Fellow – Single Molecule Science Unit
3-Year Post Doctoral opportunity with the Single Molecule Science Unit at UNSW. Work closely with leading researchers in the field providing support across a number of ongoing projects in various areas of the research.
Postdoctoral Fellow – Artificial Intelligence
Conduct research in the area of Artificial Intelligence
Professor and Cisco Chair in Transport Digitisation
The role of Professor and Cisco Chair in Digital Transport is a joint appointment between the School of Computer Science and Engineering and the School of Civil and Environmental Engineering. The role of Professor is a continuing position, and the role of Cisco Chair in Digital Transport is for an initial three-year period.