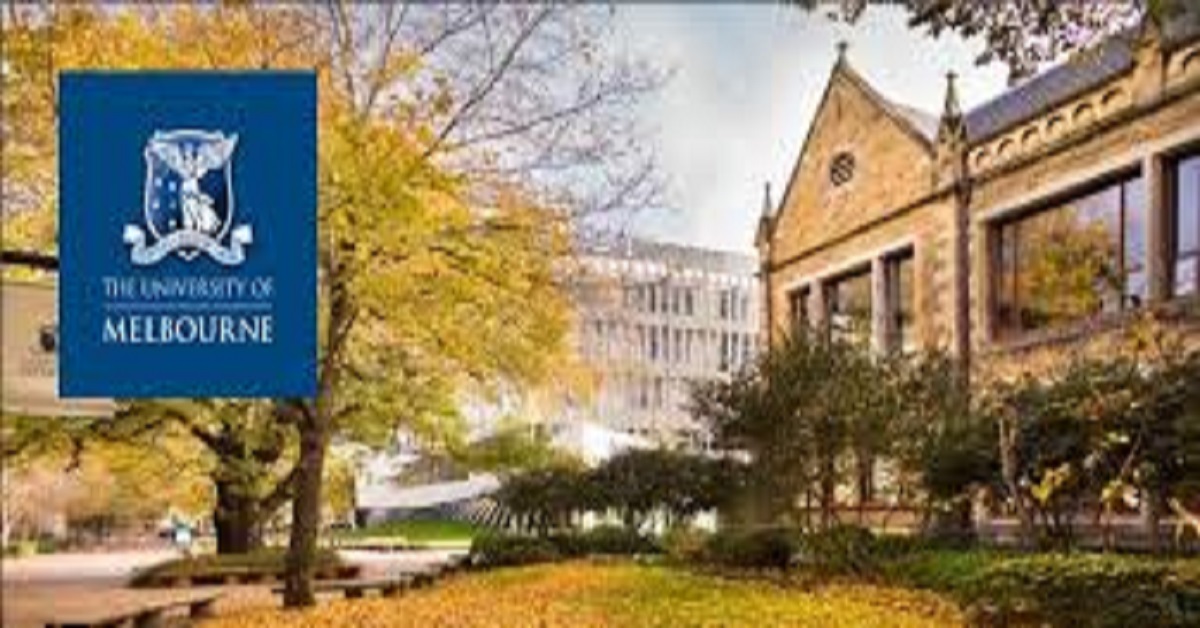 The University of Melbourne is a public research university located in Parkville, Melbourne, Australia. Founded in 1853, it is Australia's second oldest university and the oldest in Victoria.
ARC RESEARCH ASSOCIATE
An exciting opportunity exists for an ARC Research Associate to join the School of Culture and Communication, Faculty of Arts.
DIRECTOR, RESEARCH & ADVISORY
Use your strong Asia business knowledge to provide strategic direction and shape Asialink Business' research output and impact
MD1 COURSE FACILITATOR (SHEPPARTON)
Innovative, inspiring educators for the inaugural intake of First Year Medical Students 2022 at the Rural Clinical School – Shepparton, University of Melbourne.
DIRECTOR, CAPABILITY DEVELOPMENT
Outstanding opportunity to contribute to businesses and the wider Australian community by leading Asialink Business' advocacy for greater Asia capabilities in the workforce
ACADEMIC PROGRAM OPERATIONS LEAD (SECONDMENT)
Develop the business and operational services model to establish a field station and national coastal climate and environment centre. This opportunity is available only to current staff of either The University of Melbourne or Monash University. Salary: $105,684 – $114,389 p.a. (UOM 8) or $123,292 – $128,275 p.a. (UOM 9). Level of appointment is subject to qualifications and experience.
CLINICAL TRIALS MANAGER
An exciting opportunity for a Clinical Trials Manager to be involved in a leading women's health program improving the diagnosis and treatment of endometriosis.
ZEBRAFISH AQUARIUM MANAGER, BIORESOURCES
Unique opportunity to contribute to research by leading operations of the University's newly built Zebrafish facility
RESEARCH FELLOW IN DEEP LEARNING FOR CYBER SECURITY
Bring your expertise in Deep Learning to an exciting, collaborative research project in Cyber Security. Join Australia's top-ranked Computer Science School and grow your research career. 2.5 year fixed-term contract, located in our world-leading innovation precinct.
PHD SCHOLARSHIP
PhD Scholarship: $28,386 p.a. for full time students, available for three years: health related quality of life measurement and valuation in young children to support health economic evaluation.
PROJECT OFFICER
Project Officer – Innovative and dynamic team environment
RESEARCH INTEGRITY INVESTIGATIONS OFFICER (2 POSITIONS)
Two exciting opportunities for passionate and compliance-oriented individuals to join our dynamic, highly collaborative, and motivated Research Integrity team.
ASSOCIATE PROFESSOR / PROFESSOR IN SURGERY, NORTHERN HEALTH
Promote excellence in clinical care as leader of academic Surgery, in this joint initiative between University of Melbourne and Northern Health. Part-time (0.5 FTE) fixed term position to January 2026.
PROGRAM MANAGER, CURATION AND INNOVATION
Seeking an inspiring individual to lead our curatorial team and contribute to the department's overall strategic plans.
RESEARCH FELLOW IN BACTERIAL-ALGAL SYMBIOSIS
The Research Fellow will conduct biophysical research into the symbiosis between bacteria and dinoflagellate algae with the aim to better understand their coral symbiotic formation and maintenance.
RESEARCH FELLOW IN NEUROEPIDEMIOLOGY
Exciting opportunity for post-doctoral researcher to join the dynamic Neuroepidemiology Team at the Melbourne School of Population and Global Health