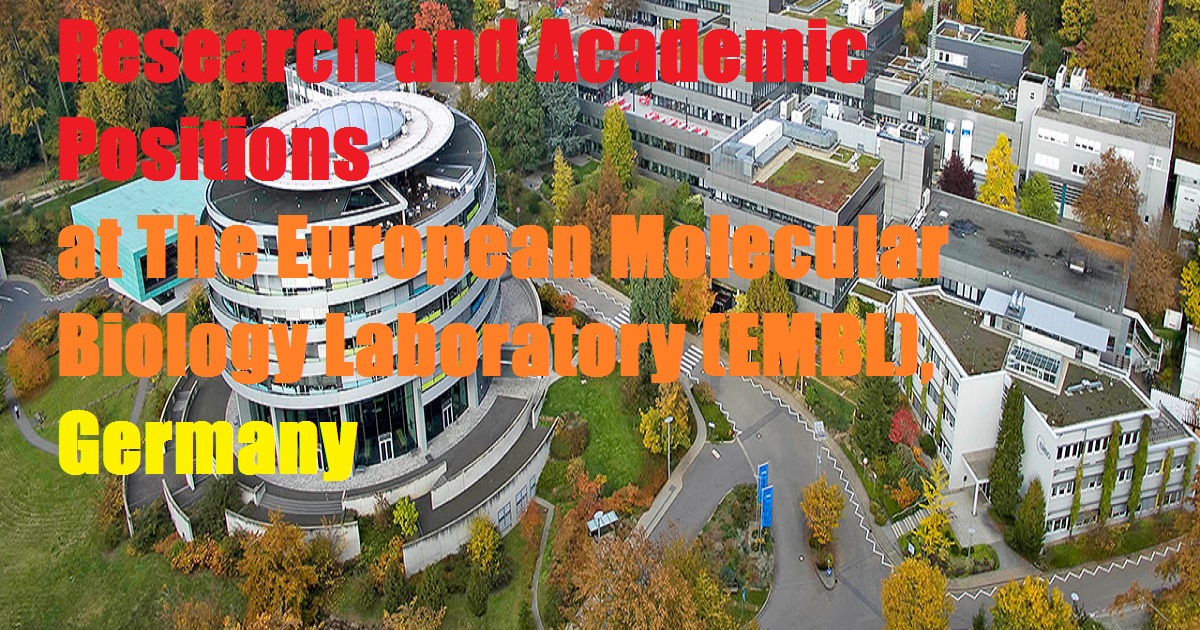 We welcome applications from highly qualified students of all nationalities. Applicants must hold, or anticipate receiving before enrolment, a university degree that would formally qualify them to enter a PhD or equivalent programme in the country where the degree was obtained. All applications need to be supported by a minimum of two academic reference letters and are evaluated solely on the basis of qualification and scientific potential.
PhD candidates with prior EMBL association
EMBL welcomes visitors, interns, trainees, master rotation/thesis students and other scientists who are associated with EMBL for training purposes.
Candidates who have previously been associated with EMBL are welcome to apply. To ensure equal treatment of all applicants to the EIPP, candidates with prior EMBL association will be specifically reviewed by the Graduate Committee.
Candidates are considered to have prior EMBL association if:
they have been associated with EMBL within the 12 months before the application deadline.
they have been associated with EMBL during any time of the predoctoral recruitment procedure (from the application deadline until the date of the Initial Admission Assessment)
You can submit your application irrespective of the fact if your referees have completed the online reference form or not, as the submission does not impede referees access to the application. As stated within the online application form we only accept references provided through institutional email accounts.
Only in cases where the referee does not have an institutional email address, i.e. only holds a 'hotmail', 'gmail' etc. account, we ask you to:
1. Complete the form with the available email address.
2. Inform your referee NOT to complete the online form.
3. Ask your referee to send a reference letter on institutional headed paper, signed and stamped as a PDF document to predocs@embl.de
4. Ask your referee to include your application ID number (8 digits) in the reference letter.
Referees must submit their online references by 15 April 2021, 23:59 CEST. We strongly suggest that you complete the 'general info' and 'references' part of the online application first in order to give your referees enough time to complete the reference online. Furthermore please make sure to contact your referees before completing this part in order to find out if they are available and willing to provide a reference. It is the applicant's responsibility to ensure that references reach us on time.
In order to apply, please fill in the online application form (online application is compulsory).